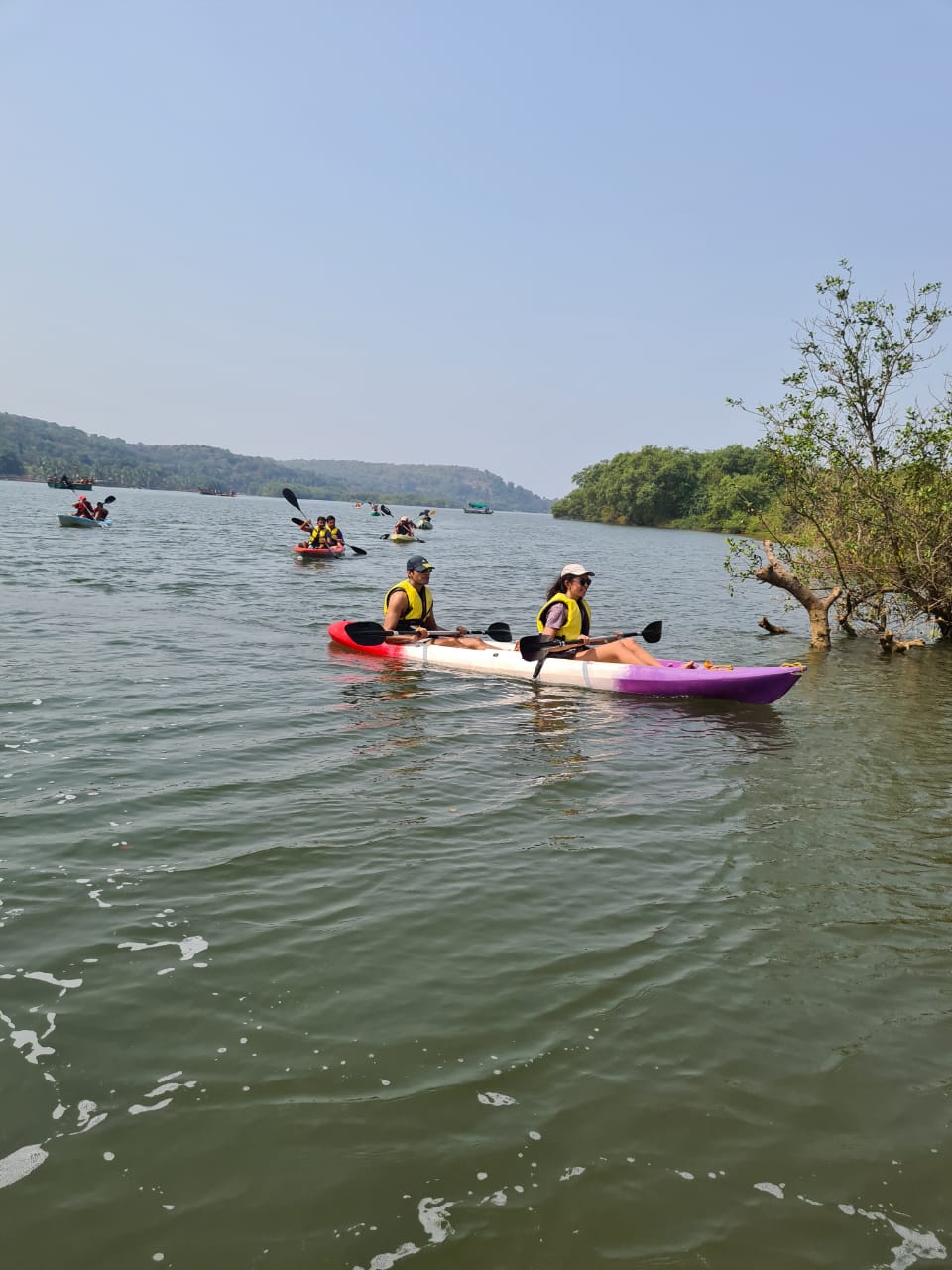 Adventure Breaks Expeditions are either one day or multi day journeys by water or water and land combined.
Expedition Neuti, Sea Kayaking Expedition, Coconut Island Expedition.
Giving you the experience of a not very difficult challenge where you either sea kayak, river kayak or embark on a combination of trekking and kayaking.
The distances are such that at the end of the journey you will feel you have accomplished something.
In remote coastal areas and rivers and cliffs, you are led by our expert teams and accompanied by support boats.
The destinations are cool!.. The sceneries enroute beautiful. We don't rush you. You take your time, stop for pictures and take your breaks on the way.
This is something anyone can do with a reasonable amount of fitness. If you have doubts about your ability and want to give it a go, please call us and check.

List of upcoming events
EXPEDITION
Within 24 hours of activity: NO REFUND

24 hours to 72 hours prior to activity: 50% REFUND

Prior 72 hours: 75% REFUND
LOOKING FOR A PRIVATE/GROUP ACTIVITY?