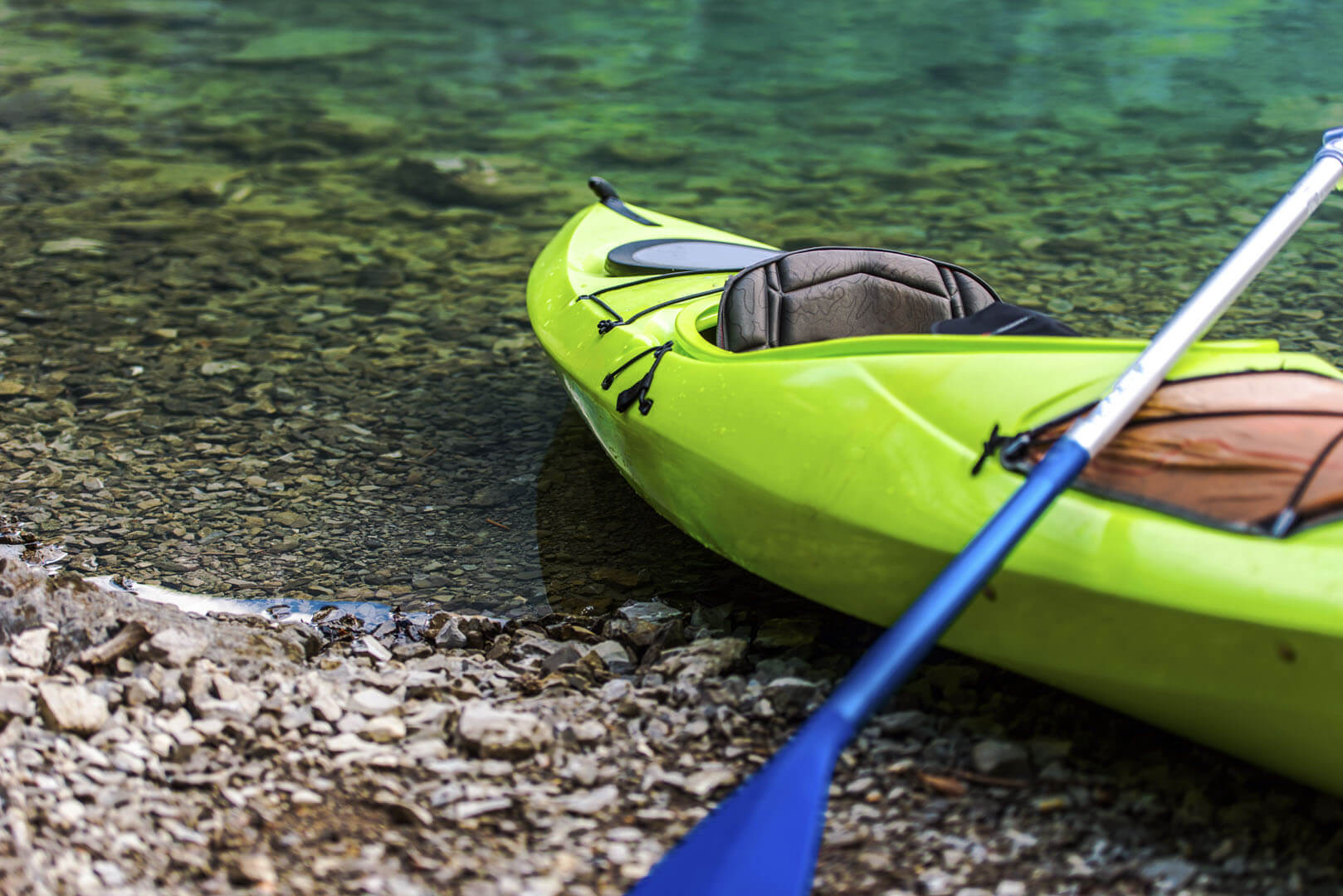 Explore a coastline the hardest way imaginable. Climb up cliffs. Walk along rocks. Hop from boulder to boulder. Find hidden coves, laze in secret pools, explore ravines and scale cliffs. Discover that you are fit for god-like displays of bravery. Swim Coasteering
combines cliff jumping, swimming, climbing and scrambling on rocks into one extreme package. It's also a brilliant way to see a place from the other side – in the middle of the sea and surf. You jump, swim and climb.
The Canacona coast is rugged, the beaches are secluded, and the hillsides are beckoning. We scramble down a steep path along high cliffs, scramble over deep black fractured basalt rocks and take the plunge into a little tidal pool.
From here we alternately swim, pull ourselves out of the water onto rocks and climb along the cliffs as we move along the coastline. It's a life-changing experience. Imagine doing an powerful, adrenaline inducing activity in an intensely beautiful environment…!
Everyone wears a neoprene Wetsuit, a Life Jacket, a Helmet and Gloves. There are small coves, idyllic tidal pools, cliffs to climb (and jump off), and a magnificent 90-metre sea cave to explore before we end on a small, pristine and completely secluded little white sand beach. It's the perfect day! Non-Swim Coasteering
is all of the above minus jumping into the sea and swimming. You will wear a Helmet, Shoes and Gloves, but not a Wet Suit or Life Jacket.
You will love every second of this activity. Coasteering is a seamless combination of fun, adrenaline kicks, pushing yourself much beyond your physical and mental limits and, suddenly realising that you are capable of so much more.
Down there, on the rocks by the sea, it's totally different. The one-and-a-half kilometre stretch can take up to four hours of jumping and swimming (optional), as well as climbing and scrambling to complete. You will be completely exhausted, but will definitely want do it again! Are you up for the challenge?
Happens as per booking from November to May, 4 hours duration.

List of upcoming events
COASTEERING
FEATURED COASTEERING EVENTS
1

Use of Neoprene Wet Suit and Gloves

2

3

Use of Life Jacket and Helmet for safety

4
1

Transport to and from starting/ending point

2

3

Anything not in the included list
1

3
1

Use of dry bag for personal effects

2

Use of strap for spectacles
Tee shirt and shorts OR long sleeved shirt and long track pants if you get easily sunburned.
Packed food (you will be very hungry after)

If you wear spectacles, a strap to stop them from falling in the water
Up to 24 hours: 75% deducted

Over 24 hours: 50% deducted
Memories Captured
PICTURE GALLERY
LOOKING FOR A PRIVATE/GROUP ACTIVITY?